高考英语感谢信
  在不断进步的时代,感谢信在生活中的使用越来越广泛,请注意不同种类的.感谢信具有不同的用途。你知道写感谢信需要注意哪些问题吗?以下是小编收集整理的高考英语感谢信,欢迎阅读,希望大家能够喜欢。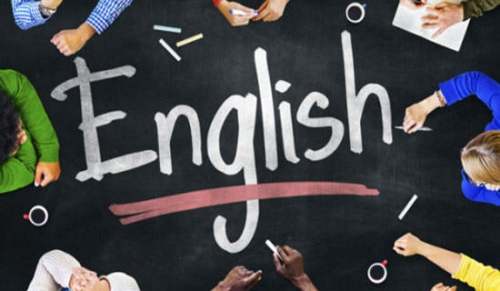 高考英语感谢信1
Dear Mr. John,

  How are things going with you in Beijing?
  I am writing to show my thanks to you. You tutored me in my spoken English before you went to Beijing. With your help I made such rapid progress that I won the first place in the Spoken English Competition of the city. My achievement is owed to your help. Thank you very much.
  I have heard that you and your wife will pay a visit to my school. I am very glad at the news. In that case we can see each other again. I am looking forward to your coming. I am sending you a telescope as a small gift. I hope you will like it.
  All the best.
  Yours,
  Liu Jie
高考英语感谢信2
Dear parents,
  Now I know clearly that you both are expecting me anxiously. I can say nothing but thanks to you both on this special occasion, because words have failed me when I want to express my thanks to you both for the loving care you have shown for me, especially since I went to Senior Three. These days I have been studying hard and have made some progress. And everything has got along well with my college entrance examination. I have performed my ability in this exam. I hope you both can set your mind at rest.
  After this exam, I intend to help you do some housework which I have seldom done before. And I also mean to learn to cook in order to prepare a dinner for you both in person.
  My dear parents, everything is going on well with me and do have a rest!
  Best wishes
  King
高考英语感谢信3
  Dearxxxxxx,
  ①Iamwritingtoextendmysinceregratitudeforxxxxxx(感谢的原因).②Ifithadnotbeenforyourassistanceinxxxxxx(对方给予的具体帮助),IfearthatIwouldhavebeenxxxxxx(没有对方帮助时的后果).
  ③Everyoneagreesthatitwasyouwhoxxxxxx(给出细节).
  ④Again,Iwouldliketoexpressmywarmthankstoyou!Pleaseacceptmygratitude.
  Yourssincerely,
  LiMing
高考英语感谢信4
Dear sir,

  I am a tourist from the UK. Yesterday I visited the park and had a wonderful time there. But when I returned to the hotel, I found my wallet missing. There was a lot of money in it, and above all, there were also my passport and flight ticket. Naturally I was very worried. In the evening , the hotel manager brought a boy to my room. The boy handed me my wallet. I thanked him and offered him some money. But he politely refused. Form the manager, I learned he is a schoolboy of your school and his name is LiHua.
  Yours,
  John Smith
【高考英语感谢信】相关文章:
高考英语感谢信范文06-18
高考英语感谢信3篇10-10
高考英语写作08-16
高考英语作文05-17
高考英语习题07-09
高考英语阅读06-25
高考英语复习08-20
英语高考技巧05-03
高考英语备考攻略04-02